Trenton Refrigeration Team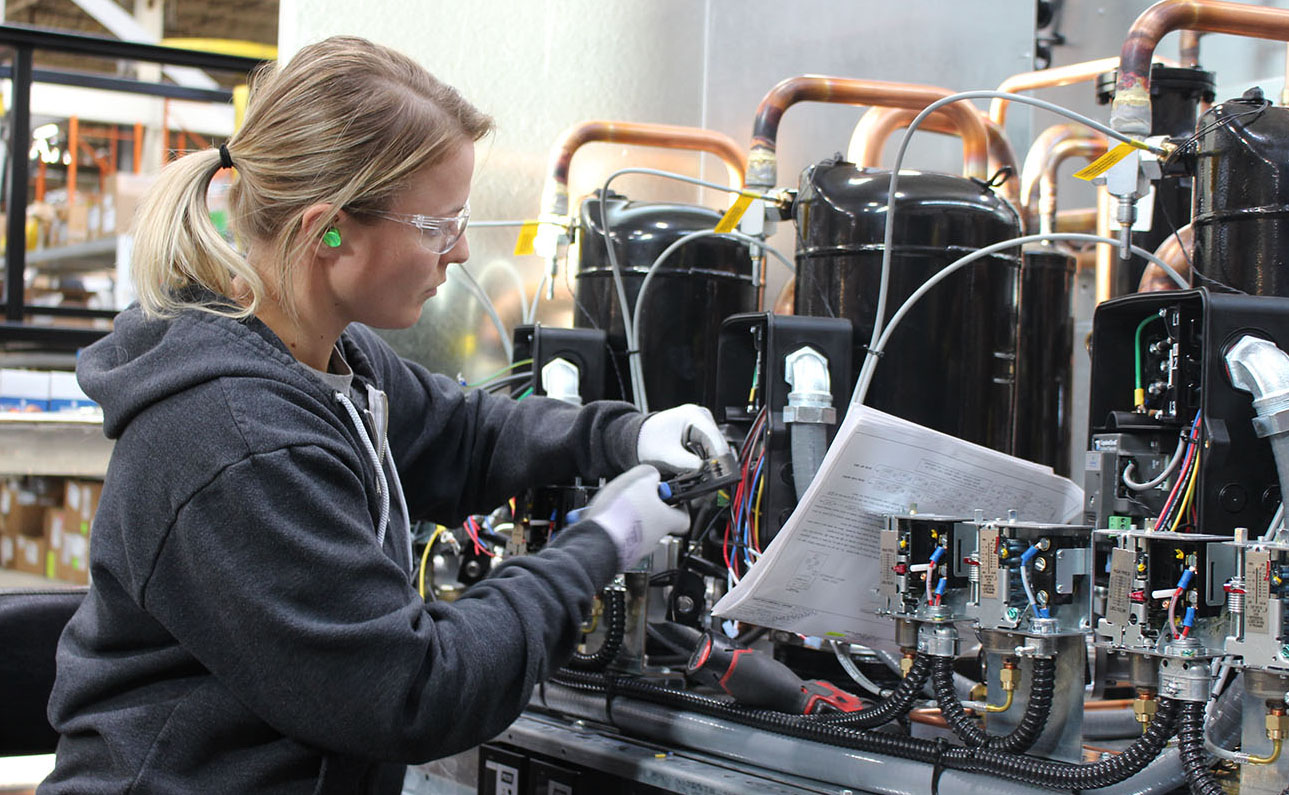 Our highly skilled team of welders, electricians, fabricators and more will work closely with our in-house designers to create your perfect exclusive refrigeration solution. Learn more about some of our team members below.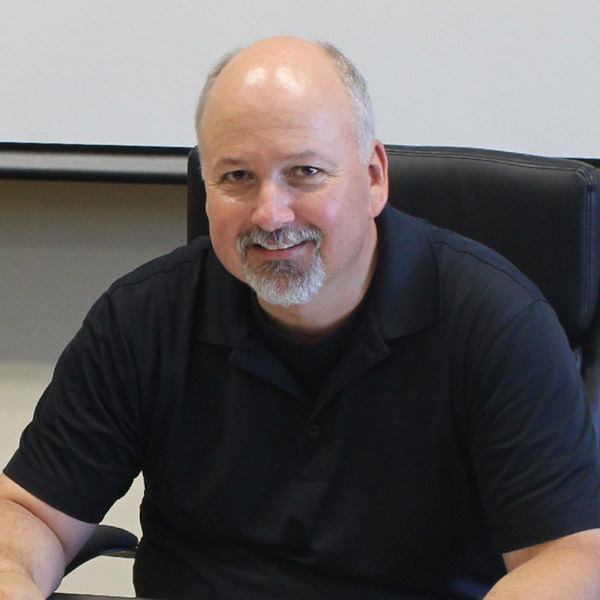 Senior Engineering Specialist
Peter brings extensive industry experience to the position as well as a passion for engineering and problem solving.
My dad had a farm equipment business and so I earned my mechanical expertise and a love for mechanical things early in my life. I love the process from start to finish.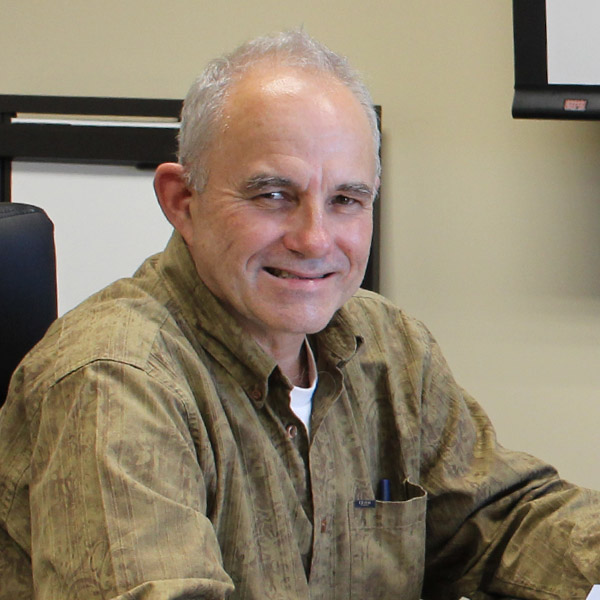 Greg graduated from the University of Waterloo with a Bachelor degree in Science, and a Master of Applied Science, Professional Engineering. With over 15 years of experience engineering supermarket fixtures, and operating test rooms, Greg comes to Trenton Refrigeration with a wealth of knowledge.